Thruxton Circuit Easter Revival 30th & 31st March 2013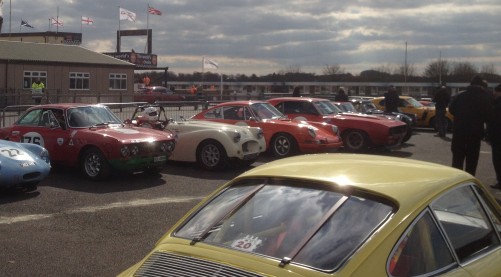 Our local motor racing circuit, Thruxton, is running its traditional Easter Weekend Meeting again this year, but with a historic aspect as it features a Revival event with the classic racing cars of the late 1960's and early 1970's. In those days, the F1 drivers used to double up in F2 so it will be wonderful to relive those times with a good entry of period F2 machines, and an excellent entry of Formula Ford and Touring Cars all from the same era.
This welcome initiative will be a spectacular event, with some wonderful machinery on display, see the Thruxton website for further details.