Christmas at Firs Lodge, Stockbridge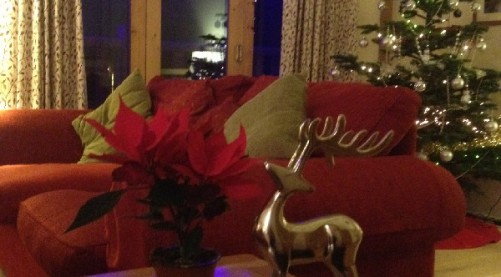 We are all set up for guests at Firs Lodge over the Christmas period, and very welcoming the Lodge feels too! Its exciting to be having guests over the Xmas period, and what better way to celebrate a traditional English Xmas than in Stockbridge. With top quality food and drink in the High Street, exceptional gift shops and pubs, we have everything you need to over indulge. Following a suitable recovery period, the local walks are an easy way to stretch your legs and work off the Christmas lunch excesses, and stop at the pub on the way back – perfect!
Best wishes for the festive season to all our guests, past, present and future!